✓ 3 Years or 36,000 miles warranty
On all parts and labor
✓ ASE Certified technicians
Serving Cape Cod since 1982
✓ Factory Certified Repairs
We use only genuine OEM parts
✓ Falmouth, MA
✓ Bourne, MA
---
Choose your service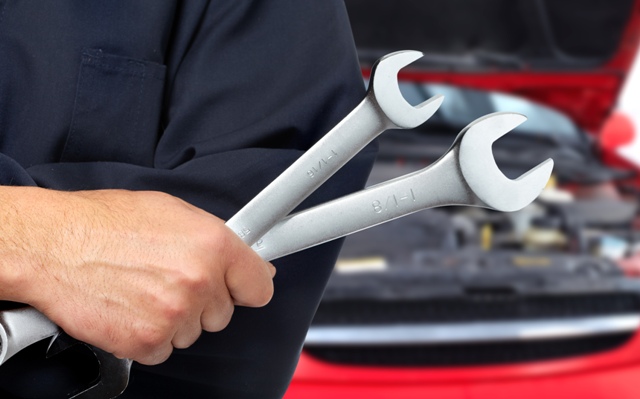 Oil Changes
Our oil change services include both conventional and synthetic options with quality brands like Chevron and Mobil 1. We conduct courtesy vehicle inspections to ensure its condition and identify potential issues. Regular maintenance is crucial to prevent major damage and expensive repairs. Our services encompass engine oil and filter changes, chassis lubrication, fluid checks and fill/flush, battery terminal maintenance, brake inspections, and more. We service various foreign and domestic vehicles, such as Acura, Audi, BMW, Chevrolet, Ford, Honda, Hyundai, and many others.
Brake Services
Braking involves more than just mechanical brakes; it includes the power brake system and brake fluid. New vehicles have peak brake performance, but over time, the mechanical parts wear out, affecting effectiveness. Regular brake inspections are essential to prevent potential issues. Brake fluid service is also crucial to remove contaminants and maintain fluid performance. Our brake repairs include a three-year or 36,000-mile warranty, excluding rust and corrosion.
Alignments
Our cutting-edge Hunter 4-wheel alignment system, featuring advanced digital cameras, ensures top-notch alignment. Alignment involves adjusting wheel angles for even tire wear, reduced suspension wear, and enhanced safety. We offer both front-end and full 4-wheel alignments for domestic and foreign vehicles. Detecting alignment issues isn't always visible in tire wear; look for drifting or an off-center steering wheel. We advise alignments annually or every 15,000 miles, especially when getting new tires, for optimal performance and safety.
Transmission
Our transmission service covers everything from fluid flushes to electronic diagnostics, overhauls, and replacements using factory-approved fluids. We address minor repairs to complete replacements and often accept used car extended warranties. Regular transmission flushes can prevent many issues, as a single failure can disable the engine. Warning signs include slipping gears, unusual noises, burnt-smelling fluid, dragging clutches, rough gear changes, and delays between shifts. If issues arise, we recommend repairs, rebuilds, or replacements, all backed by our 3-year/36,000-mile warranty on parts and labor.
Tires
We offer 4 out the door pricing for tires, covering mounting, balancing, old tire disposal, valve stems (except TPMS sensors), and taxes. Our inventory includes top tire brands for our cars, trucks, and SUVs. We prioritize proper tire pressure maintenance for improved gas mileage, tire longevity, and vehicle handling. Consult your owner's manual, door jam, or gas cap interior for recommended tire pressure. Regular tire rotation every 5,000 to 8,000 miles enhances tire lifespan.
Transfer Case
The transfer case distributes power to both front and rear axles, engaging 4-wheel drive when needed. Regular maintenance is vital for transfer case longevity and 4WD performance. We offer factory and aftermarket fluids for servicing. Identifying symptoms like grinding noise, shifting difficulties, or leaks helps determine when repair is necessary. A malfunctioning transfer case can prevent 4WD engagement and damage internal gears. If you suspect an issue, contact us for an appointment to address potential transfer case repairs.
About Falmouth Motorcar
Over 30 years later, Falmouth Motorcar, Inc. has evolved its Circle of Service to two locations – Falmouth and Cataumet, providing everything from tires and typical car repairs all the way up to electronic diagnostics, on-board computer work and an endless list of automotive Services.
At Falmouth Motorcar, our computer database has the most up-to-date information, service bulletins and recalls direct from your vehicle's manufacturer. We provide the same scheduled maintenance programs that dealers do, and we're a state certified repair center for the Massachusetts state inspections. We bring peace of mind to our customers, which is one of the reasons why we've been so successful for so long.